Landmine kills civilian in Syria's Bukamal
File photo
__new_Underarticle_image_EN__
An explosion ripped through Deir ez-Zoor countryside on Sunday (December 22), killing a civilian, local social media reported.
Oudeh Khartash al-Barghash was killed when a landmine exploded in al-Salhiya town in Bukamal city, Deir ez-Zoor 24 reported.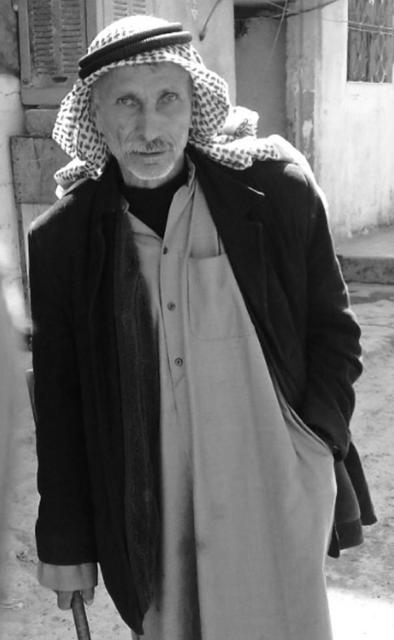 __new_in_first_article1__
Earlier this month, Abdullah Ahmad al-Dawdah was injured when a landmine exploded while herding sheep in the surrounding of Hajin village.
Demining former ISIS strongholds continues to be a major challenge in areas liberated from the group.
Hundreds of civilians have been killed and wounded in landmine explosions across Syria since the beginning of the year.
__new_Underarticle_EN__