Thousands flee Assad bombardment in Idlib's Maarat al-Nuaman, head to Turkish border
Thousands of Syrian civilians have fled to the Turkish border from Idlib countryside because of continuous intensified bombardment by Russian warplanes and Assad warplanes, Orient correspondent said. 
A long line of vehicles was seen on Friday (December 20) leaving Maarat al-Nuaman city where at least 70.000 civilians used to live. Most people are leaving their houses towards the Turkish border.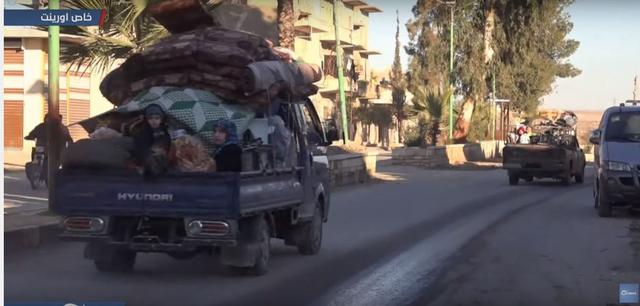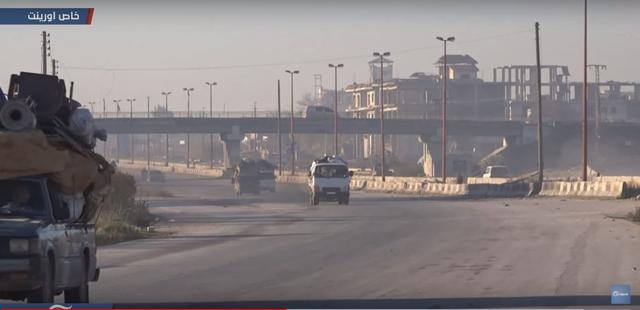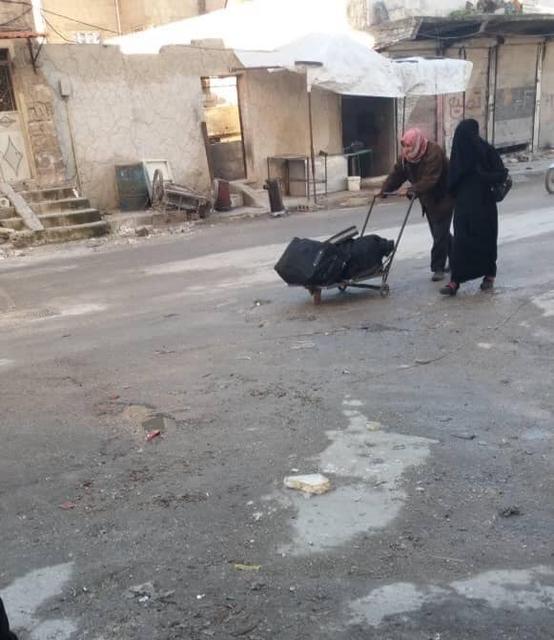 More than 175,000 civilians were displaced in northwestern Syria during the last fifty days after the attacks of Assad regime and Russia on the Idlib de-escalation zone, according to Mohammad Halaj, director of Syria's Response Coordination Group.
"The exodus is in the thousands. It's a humanitarian catastrophe, we are seeing people walking in the streets and people waiting near the homes for cars to take them out," said Osama Ibrahim, a rescue worker from Maarat al Numan told Reuters.
Assad militiamen killed 17 civilians on Thursday in Maarat al-Nuaman, Meridakh, Deir Senbul and Maar shamarin and injured more than 50, including children and women.
Assad-Russian warplanes have committed dozens of massacres in Idlib and Hama countryside since they launched their bombing campaign on the 30th of April, largely violating the de-escalation zone deal reached between Russia and Turkey.