Demonstration in Daraa after two former FSA fighters assassinated
Syrian protesters returned to the streets of Daraa on Friday (November 29) in funeral for two former FSA fighters assassinated on Thursday, Orient News learnt from local sources.
Hundreds of Syrians participated in the funeral in Daraa al-Balad after Friday prayer.
On Thursday, unknown gunmen shot dead Ahmad al-Saiasni and his brother Mohammed in front of their shop at the market in Daraa al-Balad. 
The two former Free Syrian Army (FSA) fighter have refused to join reconciliation faction after reconciliation agreements with the Assad regime.
All accusing fingers point to Assad regime and allied militias.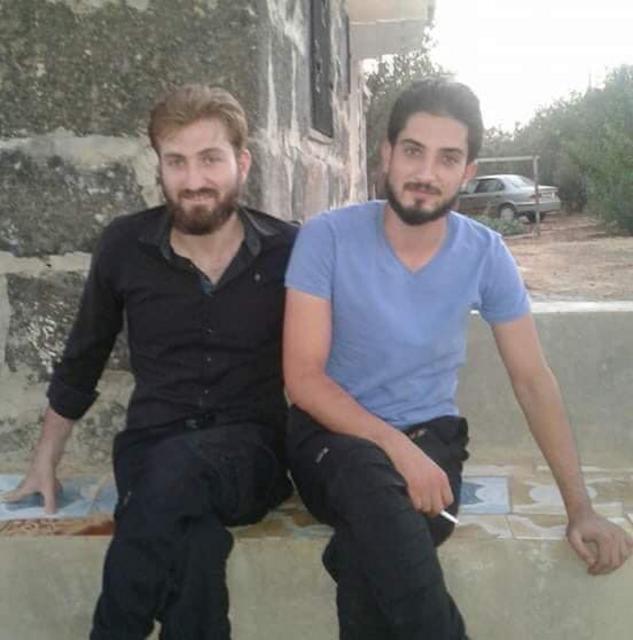 Assad militiamen re-occupied Darra and its countryside without fighting after some factions in the Free Syrian Army handed over large swaths of the area in what was termed "reconciliation" with the regime in 2018.