Five children among Russian bombardment victims in Idlib
These two angels Jana and Safa and their brother Mohammed Haj Hamidi were among the five victims of the Russian raids that targeted the town of al-Bara in southern Idlib countryside (White Helmets Photo)
Russian-Assad warplanes intensified bombardment on the demilitarized zone (DMZ) of Idlib countryside on Friday (November 15), killing seven civilians, including five children and injuring 13 others, including children, violating a ceasefire announced by Russia on the 31st of August, Orient correspondent said.  
The warplanes targeted on Friday morning civilian homes in al-Bara city, killing five civilians, including three children, Jana and Safa and their brother Mohammed Haj Hamidi  and a woman and injuring others.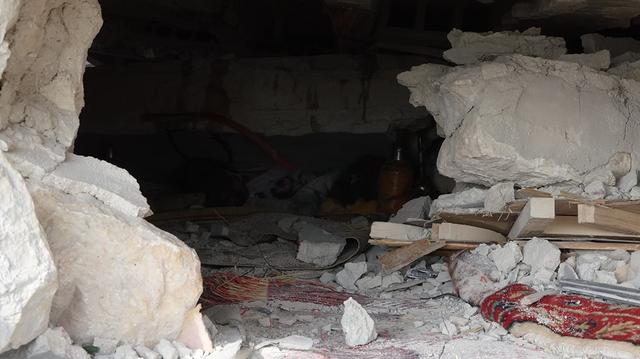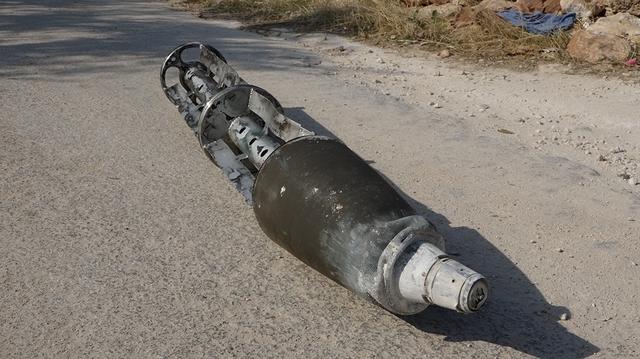 The warplanes also targeted civilian homes in Kafroma town, killing a child and injuring three of his brothers and sisters and their mother.
Assad artillery shells and rockets also targeted Jisr al-Sheghoor city, killing a child and injuring others.
On Wednesday, the warplanes killed two brothers and their grandfather and injured others of the same family in Maaret Hermeh village in Idlib southern countryside.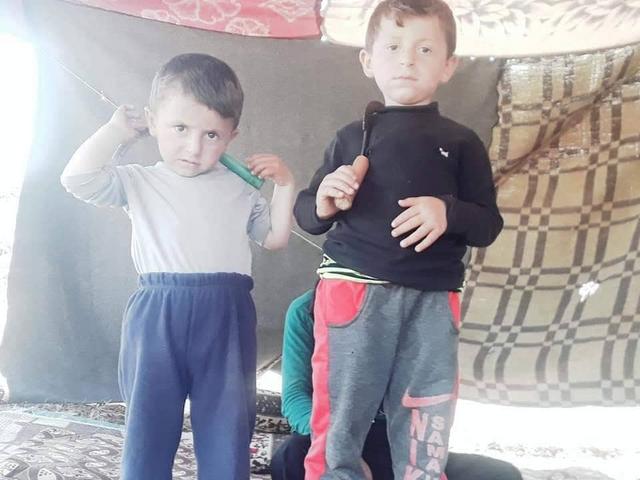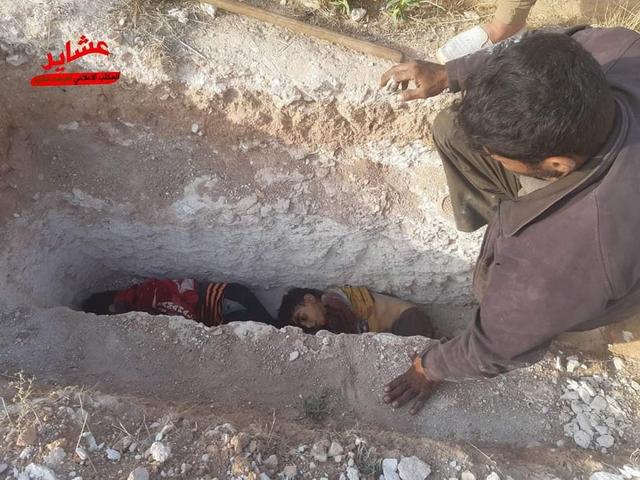 Assad-Russian warplanes have committed dozens of massacres in Idlib and Hama countryside since they launched their bombing campaign on the 30th of April, largely violating the de-escalation zone deal reached between Russia and Turkey.