Russian warplanes kill Syrian IDP girl in Idlib's al-Nayrab
White Helmets Photo
Assad-Russian warplanes intensified bombardment on the demilitarized zone (DMZ) of Idlib countryside on Saturday (November 9), killing a girl and injuring other civilians, violating a ceasefire announced by Russia on the 31st of August, Orient correspondent said.  
The warplanes targeted on the early hours of Saturday Syrian internally displaced persons (IDPs) in the surrounding al-Nayrab village killing Rahaf al-Shallal and injuring other civilians.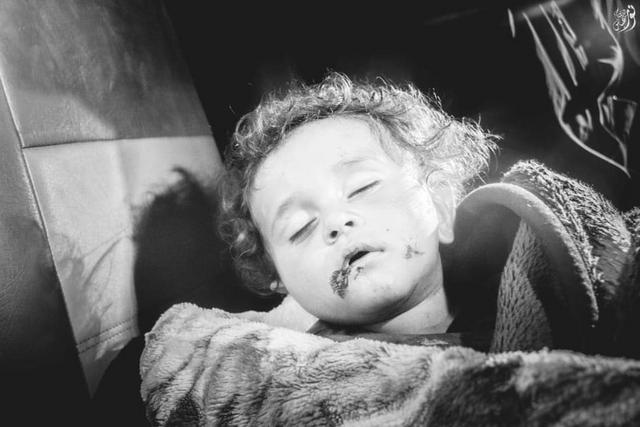 On Friday, the warplanes targeted civilian homes in several villages and towns, including al-Rami, Jisr al-Sheghoor and al-Dar al-Kabira, killing four civilians, including a woman and her daughter and injuring 14 others, including two women and five children.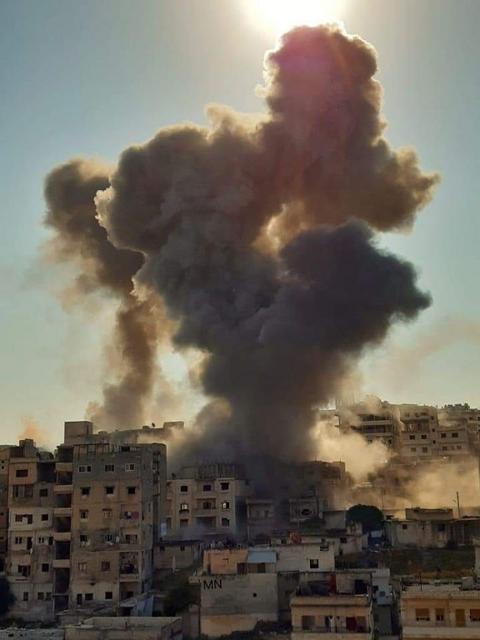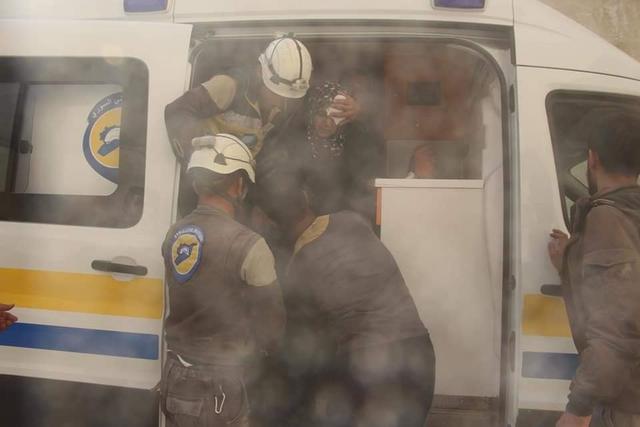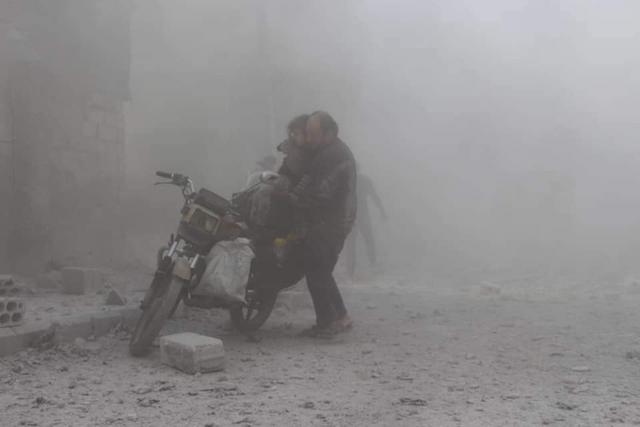 Assad-Russian warplanes have committed dozens of massacres in Idlib and Hama countryside since they launched their bombing campaign on the 30th of April, largely violating the de-escalation zone deal reached between Russia and Turkey.