600,000 travelers stranded as Thomas Cook collapses
The world's oldest travel firm Thomas Cook (TCG.L) collapsed on Monday (September 23), stranding hundreds of thousands of holidaymakers around the globe and sparking the largest peacetime repatriation effort in British history.
British Prime Minister Boris Johnson pledged to get stranded British travelers home and revealed that the government had rejected a request from Thomas Cook for a bailout of about 150 million pounds ($187.1 million) because doing so would have set up a "moral hazard".
"It is a very difficult situation and obviously our thoughts are very much with the customers of Thomas Cook, the holiday makers who may now face difficulties getting home we will do our level best to get them home," he told reporters on a plane as he headed to the UN General Assembly in New York.
The UK's Civil Aviation Authority (CAA) said Thomas Cook had ceased trading and the regulator and government had a fleet of planes ready to start bringing home the more than 150,000 British customers over the next two weeks.
"I would like to apologize to our millions of customers, and thousands of employees, suppliers and partners who have supported us for many years," Fankhauser said in a statement.
"It is a matter of profound regret to me and the rest of the board that we were not successful."
Pictures posted on social media showed Thomas Cook planes being diverted away from the normal airport stands. Some were left deserted once passengers and staff had departed. Employees posted pictures of themselves walking from their last flights.
More than 300 travellers were trapped in Antalya after a broken down Thomas Cook flight bound for Glasgow, according to the Sun.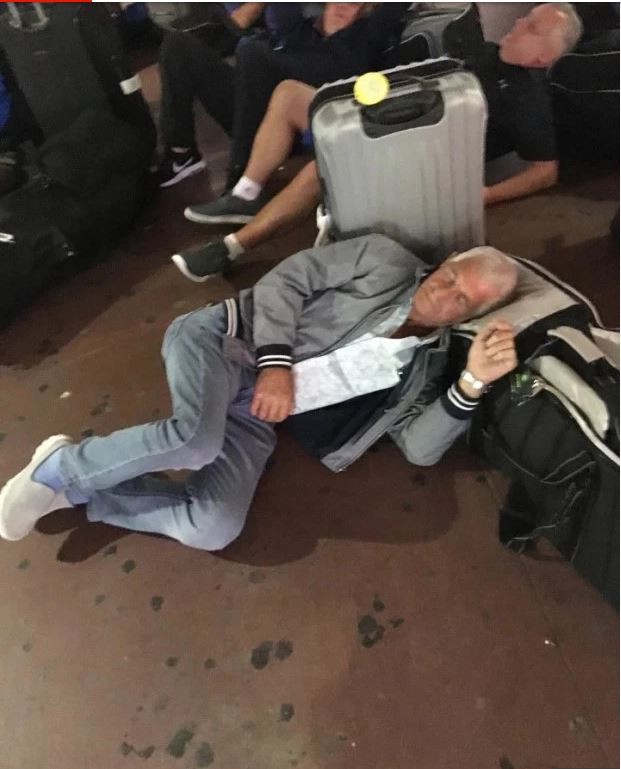 With headlines swirling that Thomas Cook was in trouble, suppliers started calling in their debts and future customers went elsewhere, draining the company of the cash it needed to keep operating.
Based on Reuters