Islam's father says he did not have money to rent safer house
Islam Mohammed al-Sudair
Assad artillery shells killed a Syrian girl (Islam) in her house in Maaret al-Numan city in Idlib countryside on Friday night (September 13).
For six years, twin sisters Islam and Rahim, had never known a day apart.
Islam was among six civilians killed by Assad shelling in Idlib countryside that day.
Mohammed al-Sudair, 45 years old, Islam's father told the Macro Media Center (MMC) that he could not go outside his city because he does not own enough money to rent a house in safer areas near the Syrian-Turkish borders.
Mohammed is still living in his home despite severe destruction.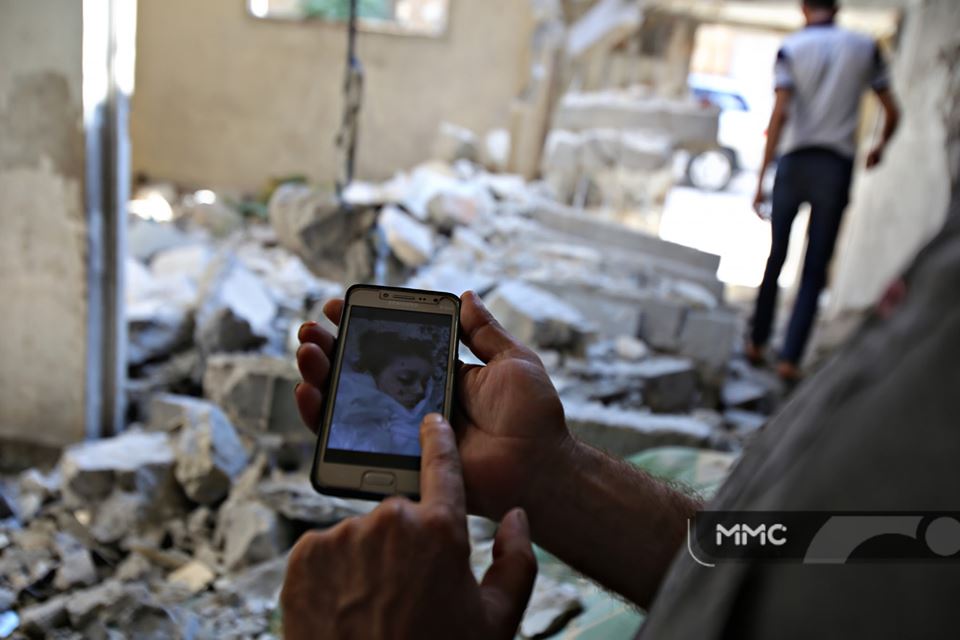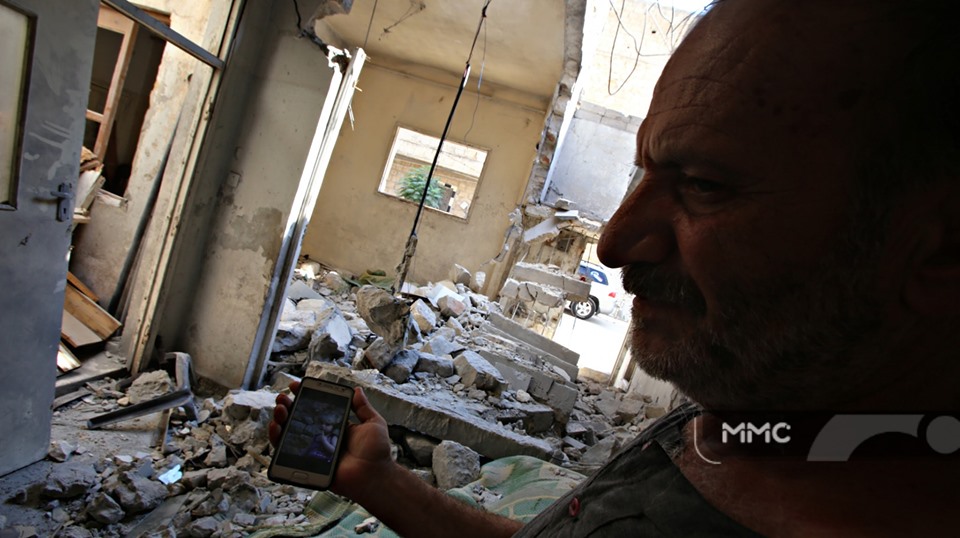 Maarat al-Numan city and several other villages and towns are subjected to daily shelling and bombardment by Assad militiamen despite a ceasefire announced by Russia on the 31st of August.
Assad shelling has forced more than 70% of the civilians to leave their homes in Maarat al-Numan city towards safer areas.
Assad-Russian latest bombing campaign has forcibly displaced hundreds of thousands of civilians from Hama northern countryside and Idlib southern countryside since August.