Civilian causalities by Assad warplanes in Hama countryside
File photo
__new_Underarticle_image_EN__
Assad-Russian warplanes targeted on Monday (July 29) the demilitarized zone (DMZ) in Hama countryside, killing and injuring civilians and causing material damage, Orient correspondent said.
The warplanes targeted on Monday morning civilian homes in Kafr Zita town, killing at least three civilians, including a woman and a White Helmets volunteer.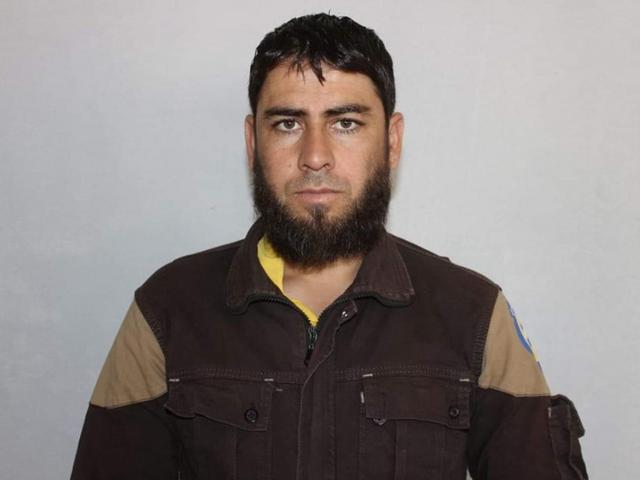 __new_in_first_article1__
Meanwhile, Assad militias shelled several towns and villages in Hama countryside, including al-Lataminah, Morek and Latmeen, killing two civilians.
Yesterday, Russian warplanes, Assad helicopters and artillery shells targeted several villages and towns in Hama countryside, killing seven civilians and injuring five others.
Assad-Russian warplanes have committed dozens of massacres in Idlib and Hama countryside since they launched their bombing campaign on the 30th of April, largely violating the de-escalation zone deal reached between Russia and Turkey last September.
__new_Underarticle_EN__