Monday Idlib death toll exceeded 50 civilians following Assad-Russian airstrikes
Russian and Assad warplanes conducted several airstrikes on Monday (July 22) on the demilitarized zone (DMZ) of Idlib countryside, killing more than 50 civilians and injuring 86 others, Orient correspondent said.
The warplanes bombed a popular market in Maaret al-Numan city in Idlib countryside, killing 39 civilians, including four women and four children and injuring more than 60.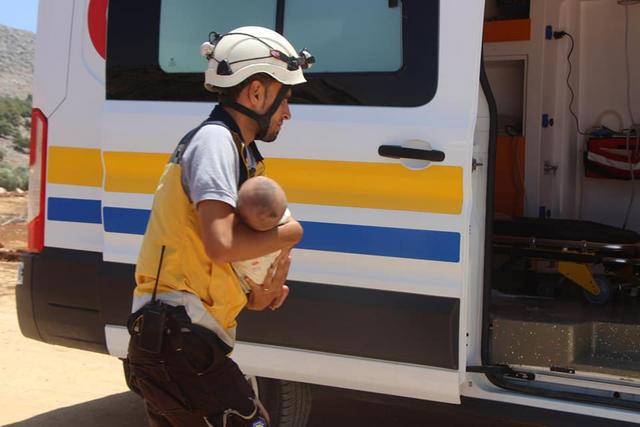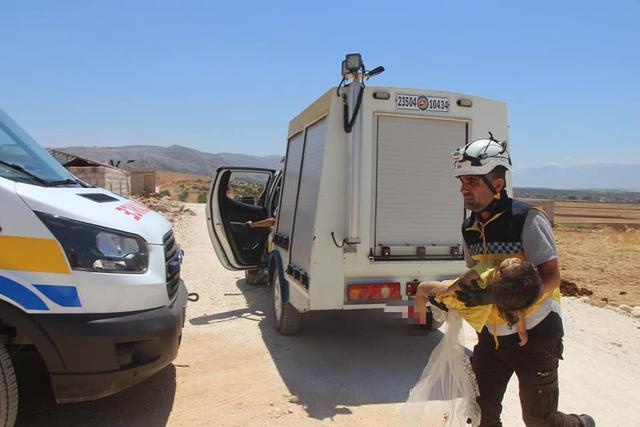 In the city of Saraqib, eight civilians, including three children and a woman were also killed by similar airstrikes in the city.
White Helmets volunteers worked hard to rescue civilians, including women and children from under the rubble of destroyed buildings in the aftermath of the airstrikes.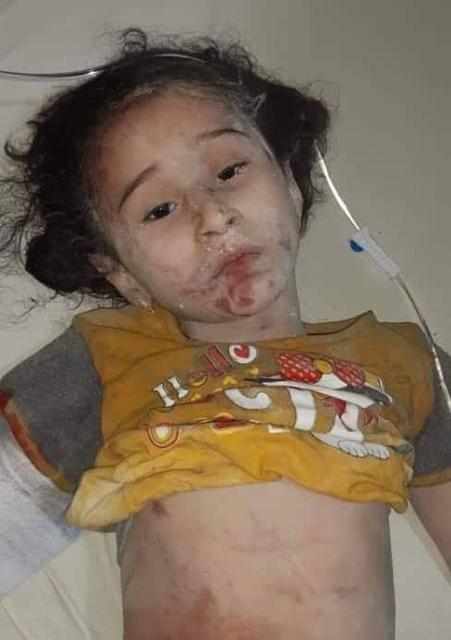 Meanwhile, Assad helicopters dropped barrel bombs on Kafroma town, killing two civilians, including a woman and injuring 14 other civilians.
On Sunday, Russian-Assad warplanes conducted several airstrikes on Idlib and Hama countryside, killing at least 23 civilians, including eight children and injuring dozens.
Assad-Russian warplanes have committed dozens of massacres in Idlib and Hama countryside since they launched their bombing campaign on the 30th of April, largely violating the de-escalation zone deal reached between Russia and Turkey last September.