Fires in Syria's Hasaka kill child, two women
File photo
Three civilians have been killed by the fires which took place in Hasaka province in northeastern Syria, local news sources reported.
A child (Mahmoud al Ahmad) and his mother and another woman were killed on Monday (July 1), while fires devoured the farmlands in al-Sadyan village in the Ras al-Ayn city in Hasaka province, Euphrates Post reported.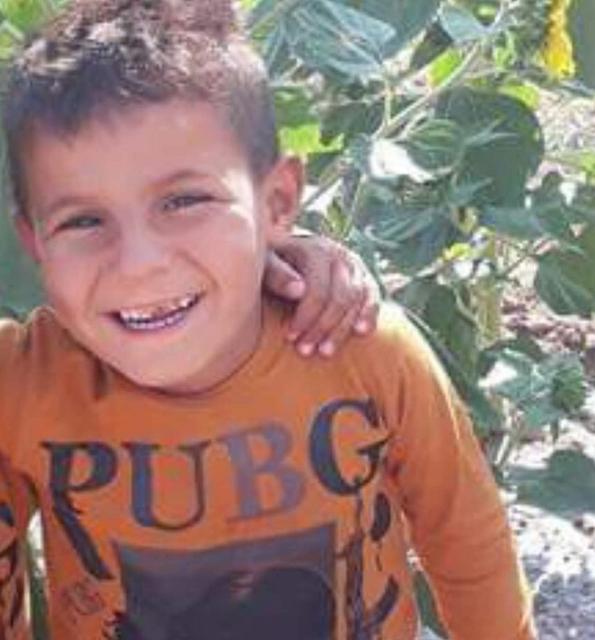 last month, six civilians, including a woman were killed and more than twenty were injured, while they were attempting to put out the fires which were devouring their farmlands in Kerfani and Tel Alo in the Yarobia province in Hasaka.
"Crops such as barley, wheat and vegetables have been destroyed. Destruction to farmland and the agricultural sector is unacceptable", WFP spokesman Herve Verhoosel said last month, as Assad militias were targeting farmlands in Idlib.
Farmers had not been able to get to their fields or tend to their remaining crops during the harvest season, he added.