Israeli warplanes fired missiles in the early hours of Monday (July 1) targeting Assad, Iranian and Hezbollah military positions in Homs and the Damascus outskirts.
The Israeli airstrikes killed at least four civilians and wounded another 21, Assad regime media said.
Four civilians including a baby were killed and 21 were wounded by an Israeli attack on multiple Assad and Iranian targets on the outskirts of Damascus and Homs, Assad regime-run al-Ikhbariya broadcaster reported, citing its correspondent.
Israeli warplanes fired missiles at Syria that targeted Assad military positions in Homs and Sahnaya, south of Damascus, the Assad military said on Monday.
Assad air defenses confronted the attack, which was launched from Lebanese airspace, the Assad defense ministry claimed in a brief report.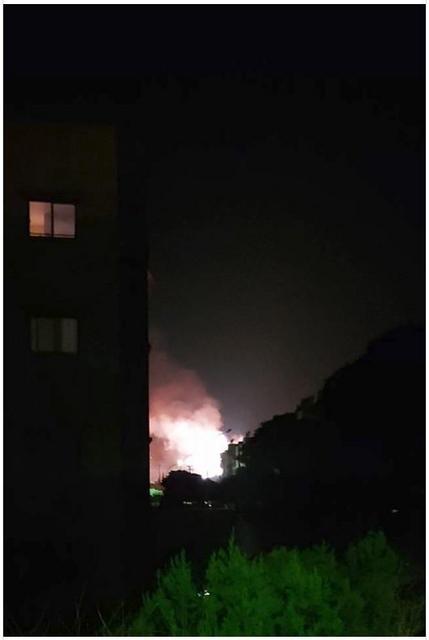 Meanwhile, Turkish-held Cyprus said an Assad anti-aircraft missile that was fired by Israel landed north of Nicosia. No casualties were reported.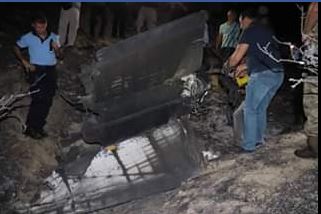 The Israeli Navy reportedly took part in the strike, targeting Hezbollah bases, including compounds that were used by Iranian regime's Revolutionary Guards.
In addition, a research center in Homs was reportedly struck, in addition to an airbase south of Homs that serves Iranian and Hezbollah militias.
There was no immediate comment from Israel. 
Israel, concerned that Iranian regime's growing presence in Syria is a threat to its security, has struck dozens of Iranian militia and Iran-backed positions in Syria over the course of the war.