Tens of thousands of civilians flee Assad-Russian bombing campaign in Syria's Idlib
Orient Net 2019-11-30 07:29:00
expressive image
Assad-Russian bombing campaign has displaced tens of thousands of civilians from Idlib southern and eastern countryside during this month, Orient correspondents said.
Orient cameraman spotted on Friday (November 29) hundreds of vehicles heading from Idlib southern and eastern countryside towards safer areas and towards the camps near the Syrian-Turkish border.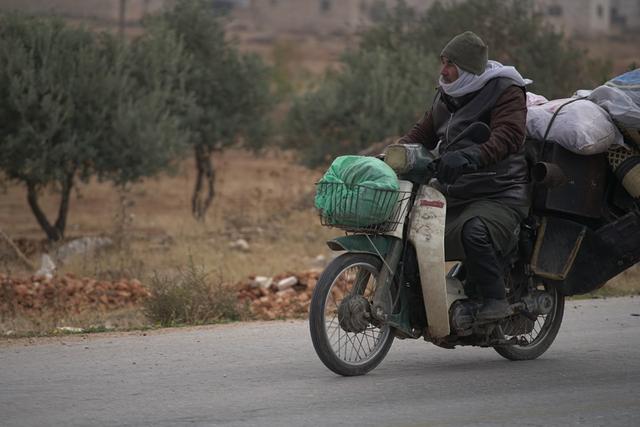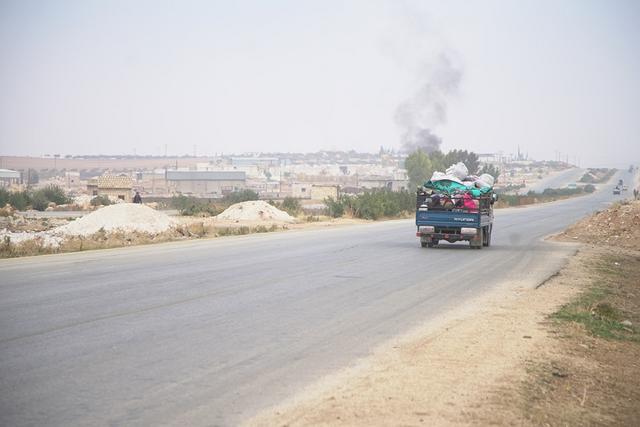 A large percentage of civilians have left the villages and towns of Maaret al-Numan city towards relatively safer areas.
We are leaving because airstrikes target our village, a girl told Orient correspondent.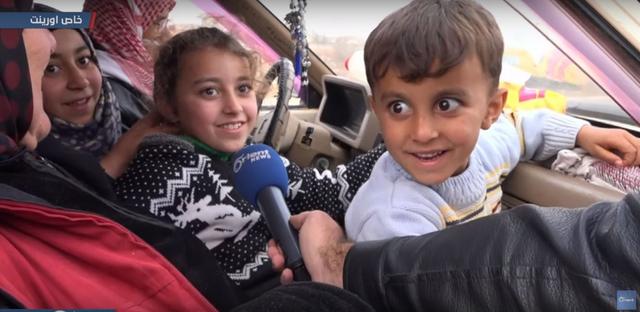 On Friday, the Response Coordination Group (RCG) documented the displacement of 11,812 people in the past 24 hours, raising the number of displaced people within this month to 61,229 civilians.
Assad-Russian warplanes have committed dozens of massacres in Idlib and Hama countryside since they launched their bombing campaign on the 30th of April, largely violating the de-escalation zone deal reached between Russia and Turkey.
The warplanes have targeted civilian homes within the demilitarized zone of Idlib countryside with thousands of barrel bombs and rockets, destroying civilian homes, schools, bakeries and hospitals.
The Syrian Network for Human Rights (SNHR) said that nearly 670,000 Syrian citizens were subjected to forced displacement in 2018, including 134,000 who were forcibly displaced as a result of agreements and truces which contravene international humanitarian law.