Three White Helmets volunteers injured as Assad-Russian warplanes bomb Idlib countryside
Orient Net 2019-11-05 08:48:00
expressive image
Assad-Russian warplanes intensified bombardment on the demilitarized zone (DMZ) of Idlib countryside on Monday (November 4), killing three civilians and injuring 15 others, including three White Helmets volunteers, violating a ceasefire announced by Russia on the 31st of August, Orient correspondent said.  
The warplanes targeted on Monday civilian homes in al-Kafir village, killing three civilians of the same family, including two children and injuring others.
Meanwhile, the warplanes and rockets severely bombed Jisr al-Sheghoor city, injuring a woman and six men, including three White Helmets volunteers.
Abdul Raouf Khayro, Wael Shariqi, and Hassan al-Abdo, three of our White Helmets, were injured by rocket-propelled grenades while they were inspecting shelling sites in Jisr al-Shughour in Idlib, White Helmets said on social media.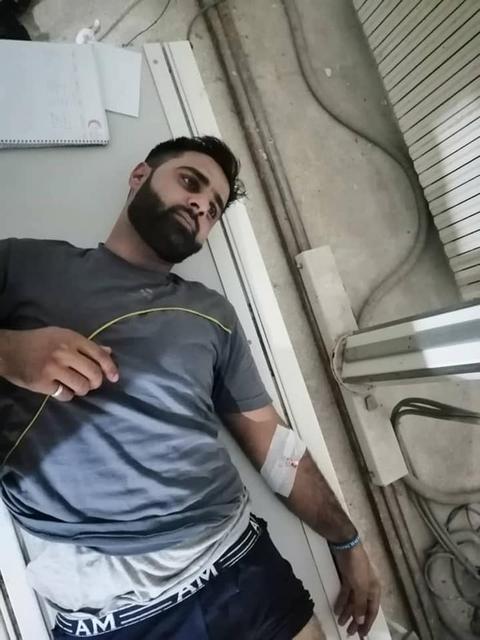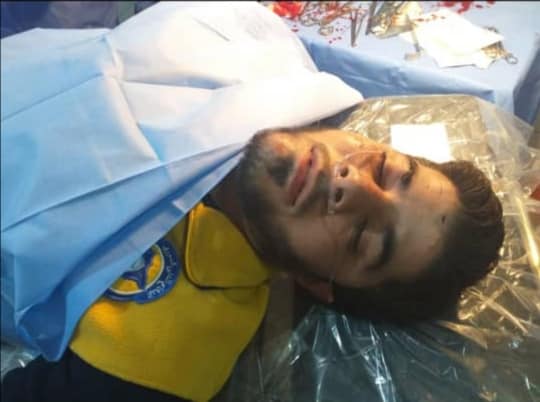 267 White Helmets volunteers have been killed in Syria since 2011, Raed Saleh, the head of the White Helmets told Orient TV in July.
Many other volunteers have lost their lives since July.
The White Helmets or the Civil Defence volunteers are the first respondents to the attacks conducted by Assad regime and Russian warplanes.
Assad-Russian warplanes have committed dozens of massacres in Idlib and Hama countryside since they launched their bombing campaign on the 30th of April, largely violating the de-escalation zone deal reached between Russia and Turkey.