Prior to Syria military operation, Greece expands refugee transfers (Photos)
Orient Net 2019-10-08 07:39:00
expressive image
Authorities in Greece have expanded a program to transfer migrants and refugees from overcrowded camps on the islands to the mainland amid concern that the number of arrivals from nearby Turkey could continue to rise.
More than 500 asylum-seekers arrived early Monday (October 7) on ferries from the islands at the port of Piraeus, near Athens, and were being taken in buses to a newly setup camp in northern Greece.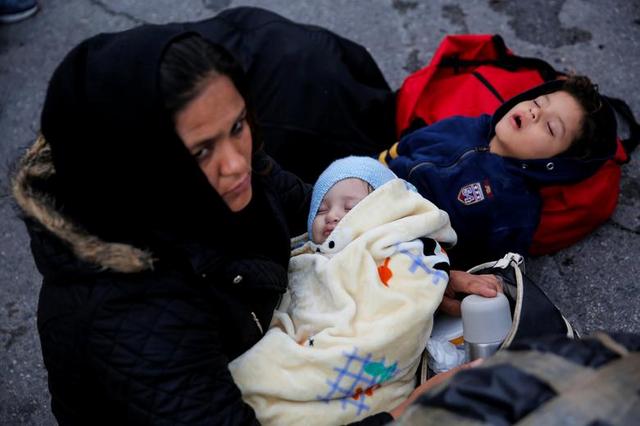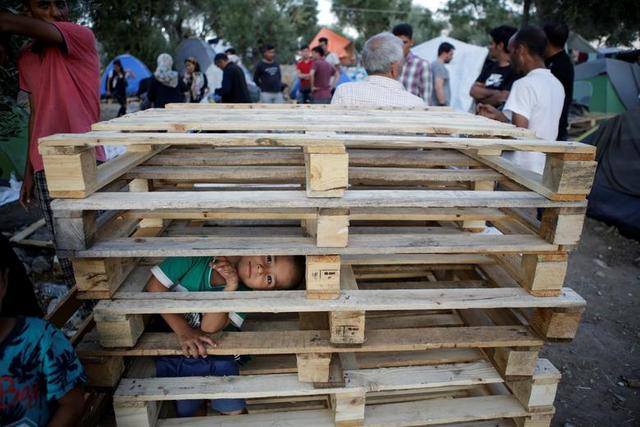 An expected incursion by Turkish forces into northeastern Turkey has increased concern in Greece that more refugees may try to reach the European Union following a summer surge in arrivals.
Greece's migration minister, Giorgos Koumoutsakos, said the government was planning to create smaller camps in multiple locations on the mainland.
"We are not transferring the camp overcrowding from one site to another," Koumoutsakos told private Open TV Monday. "We will have smaller facilities spread out across the country and that will not disturb local communities and the situation will be better controlled."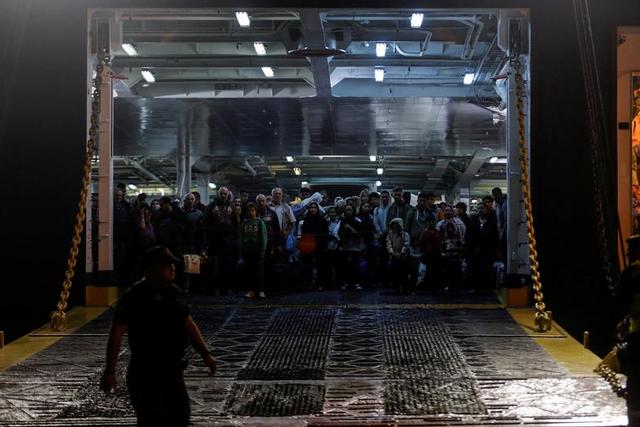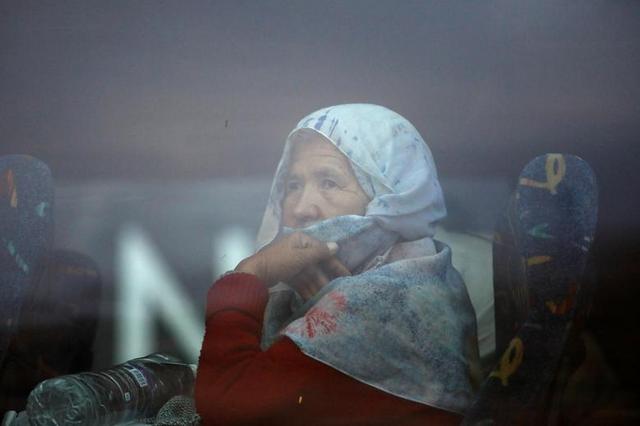 Greek authorities said on Sunday a 2 ½ years old Syrian toddler drowned at a beach in southern Greece after the boy wandered away from his parents and exited a migrant camp.
Another five-year-old Syrian child from Deir ez-Zoor countryside died when the inflatable rubber boat, carrying him and his family capsized off the Greek shores.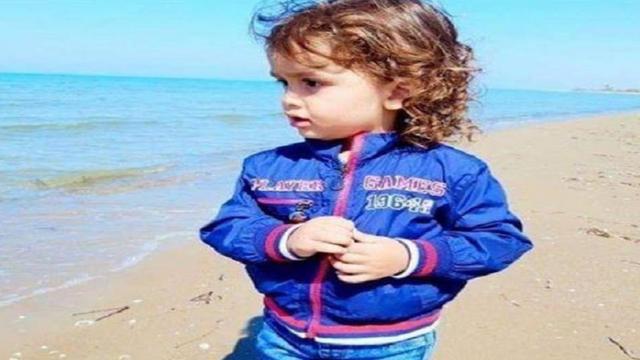 Germany's top security official, meanwhile, said European Union nations need to work better together on the issue of migration or they risk facing a new flood of asylum-seekers that could rival that of 2015.
Following a trip last week to Turkey and Greece, Interior Minister Horst Seehofer told the Bild newspaper on Sunday that "we need to do more to help our European partners with the controls on the EU's external borders."
He said "if we don't do that, we will experience a surge of refugees like 2015, perhaps even bigger."
Germany alone took in 890,000 migrants in 2015.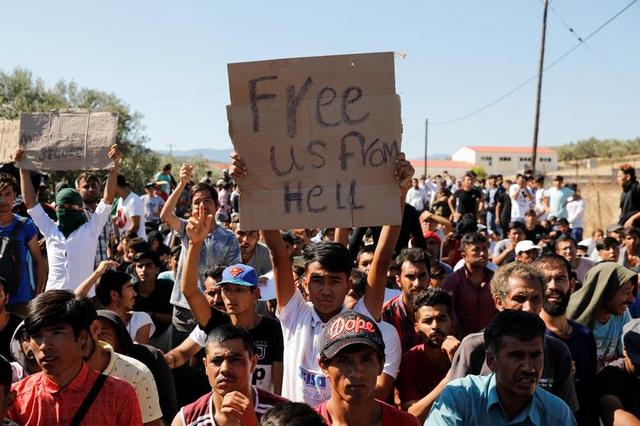 The comments come ahead of meetings Tuesday with EU interior ministers on the issue.
Seehofer also tells the Welt newspaper that Europe needs to do more to help Turkey in dealing with millions of Syrian refugees.
Based on AP, Reuters