Anas al-Dyab, a Syrian photographer and a member of the volunteer search and rescue group known as the White Helmets, died on Sunday. He was 23.
The humanitarian group, officially known as Syria Civil Defense, described al-Dyab as a hero and activist who spent years documenting the horrors Syrians faced at the hands of Assad regime and Russian forces.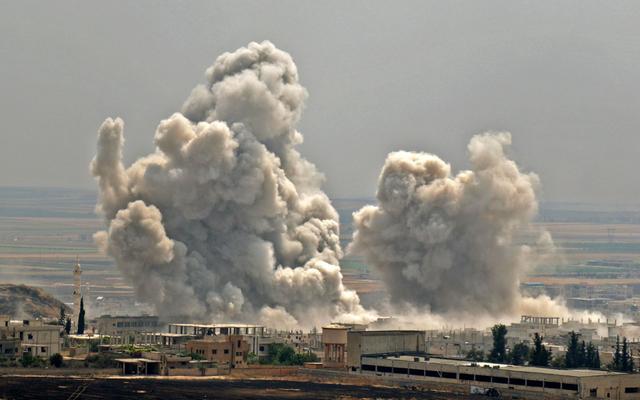 Al-Dyab's photography often captured the destruction and tragedy of war. But it also showed the humanity and courage of the people who lived in its wake.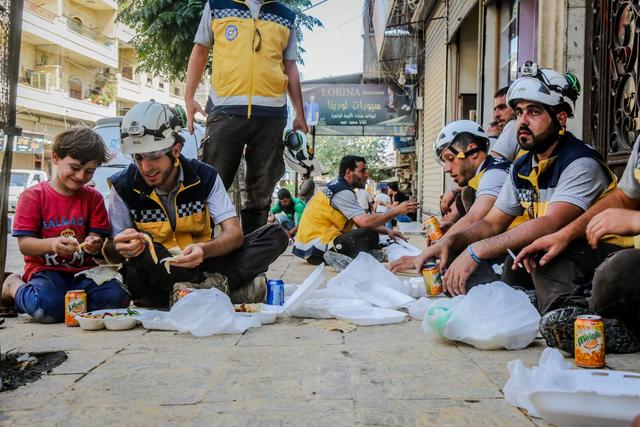 "Anas was a young man, who was loved by everyone, who had zero enemies, his only goal was to show the world what is truly happening in Syria," said Al-Dyab's friend and colleague Hamid Kutini, a fellow volunteer with the White Helmets.
CNN spoke with al-Dyab earlier this year, after he captured a heartbreaking photo of a 6-year-old girl covered in blood, lying in the rubble of a bombed-out building in Khan Sheikhoun in northwestern Syria, waiting to be rescued. The girl, Hasna'a Qatran, survived. Her siblings did not.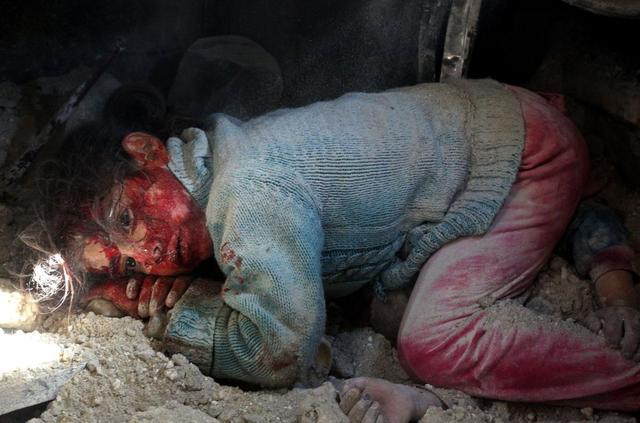 It was in Khan Sheikhoun that al-Dyab died Sunday, the White Helmets said. According to the group, he was killed in a Russian airstrike while documenting the bombardment of the city.
"Anas will be always remembered as the one who chose to stay behind the scenes and fight with his camera," the White Helmets said in a statement. "May you rest in peace, brother."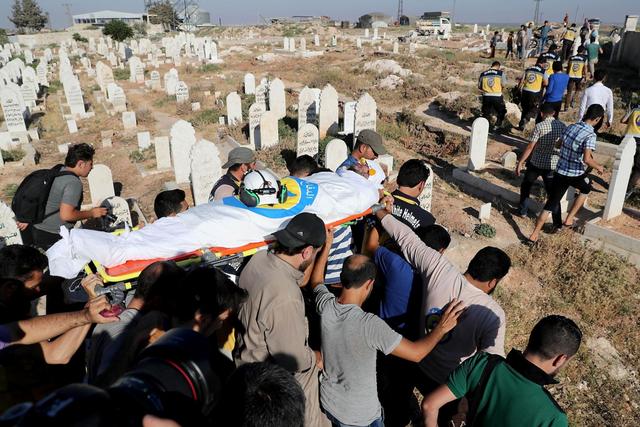 By Dakin Andone, Mohammed Elshamy, Bernadette Tuazon, CNN Digital
Link to the original source of CNN